About Us
Maxton Design – global company, manufacturer, lifestyle creator
We are a Polish company that produces splitters, body kits and automotive aerodynamic parts. Since 2006 we design, manufacture and sell our branded products. Thanks to the extensive network of dealers, our products – manufactured exclusively in Poland – reach the most demanding customers all over the world. We have many years of experience, but we are constantly changing and improving – we do not stand still, but constantly create new trends in automotive design.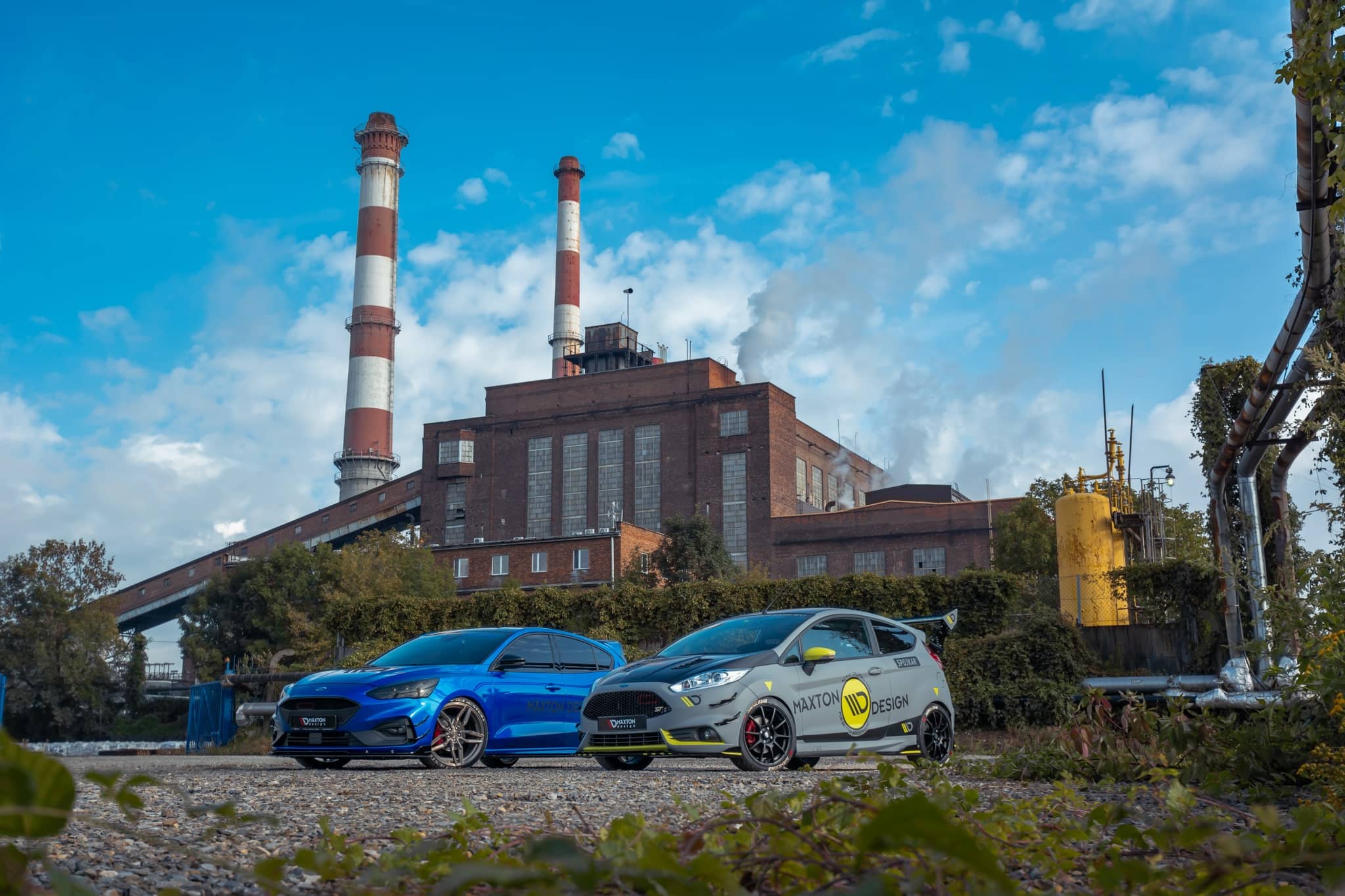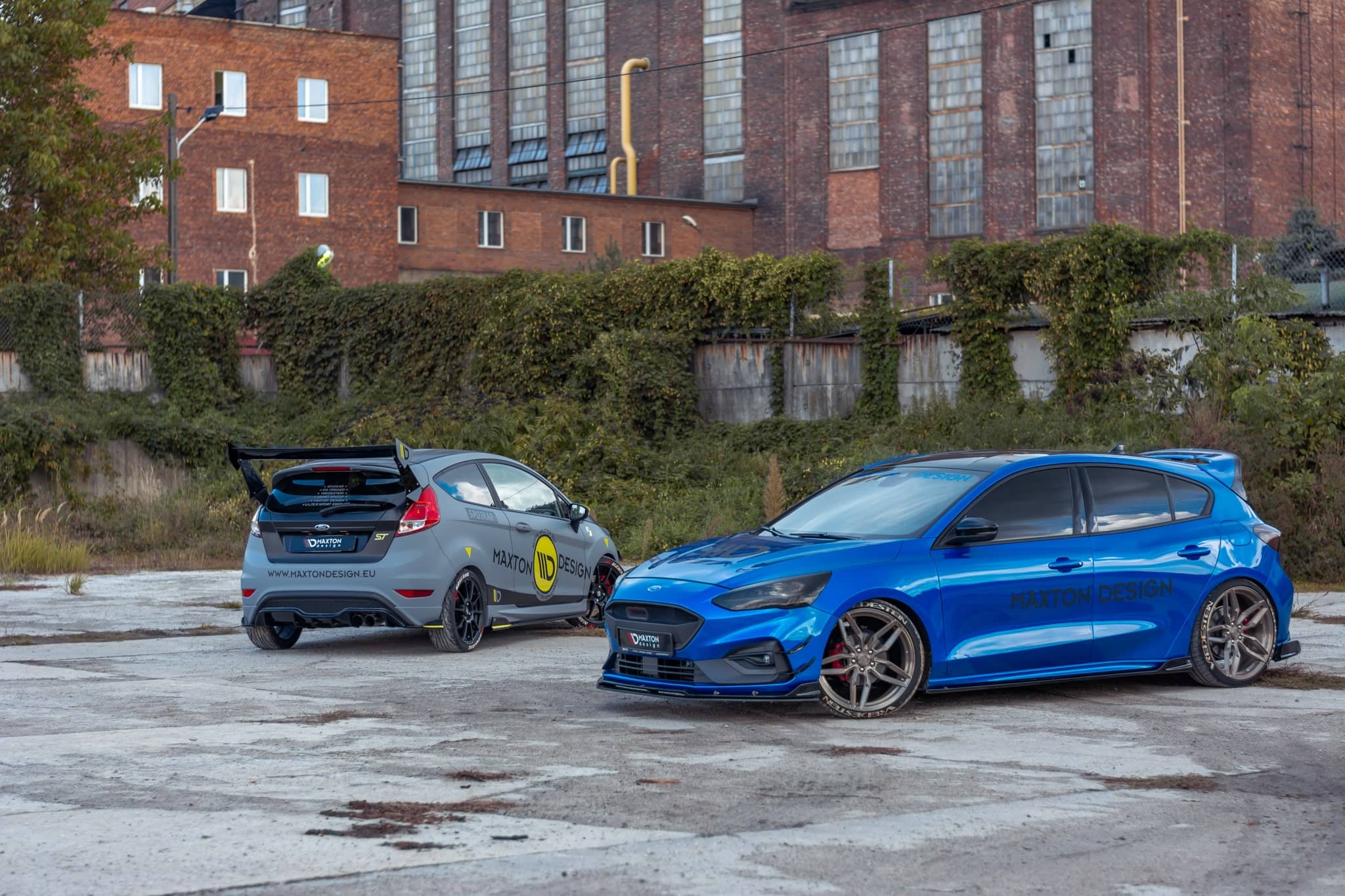 In Maxton Design we produce splitters out of passion and love for the automotive industry. Our splitters are manufactured only in Poland. We use the latest technology to ensure the highest level of precision and safety. Each element is finished by hand, which ensures the accuracy and quality of our products. We are constantly developing and expanding our global network of dealers to ensure our customers the convenience and availability of our splitters.
Maxton Design is not only a company. We are automotive enthusiasts, so we want cars to look beautiful and their aerodynamic properties allow for an exciting and safe drive. We are a Polish producer, full of passion and professionalism. We create unique design, always of the highest quality. Years of experience mean that we do not rest on our laurels, we are constantly developing and expanding the offer of splitters produced by hand and using the latest technology.